Child & Adult Care Food Program (CACFP)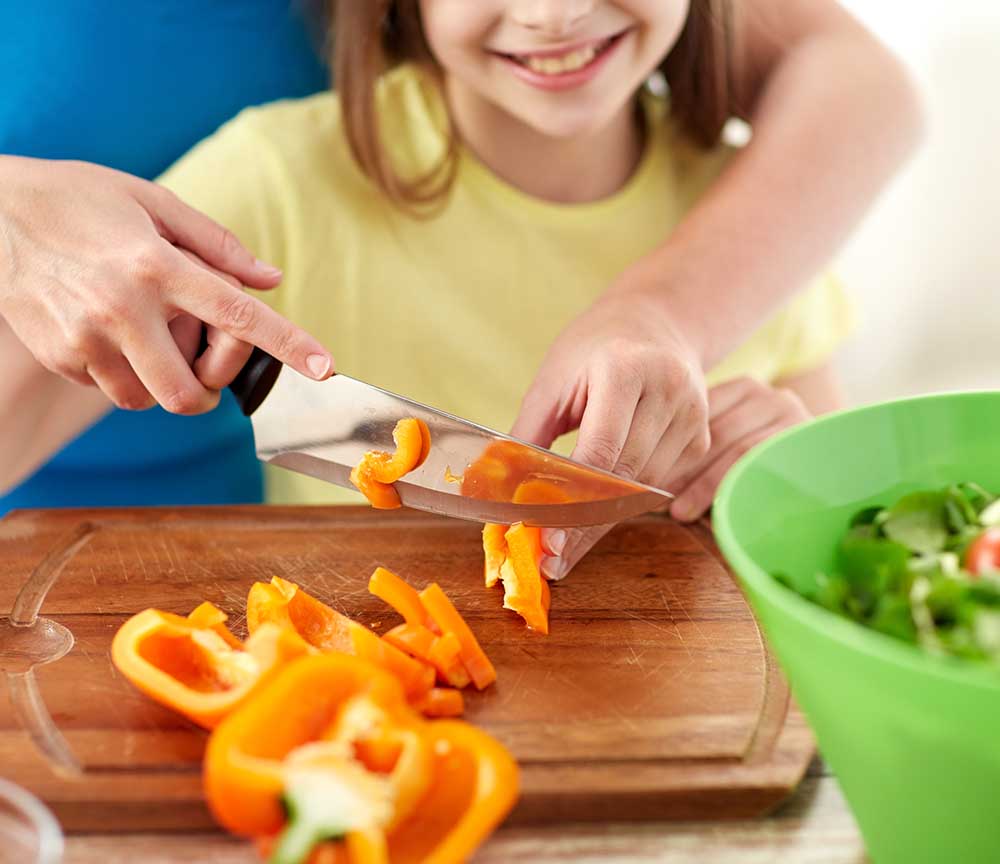 What is CACFP?
The Child and Adult Care Food Program (CACFP) is a federally funded program administered by the NY State Department of Health (DOH).
CACFP is a nutrition education and meal reimbursement program helping providers serve nutritious and safely prepared meals and snacks to children and adults in day care settings. The program provides partial reimbursement for providers who choose to participate.
Benefits of CACFP?
The program will:
Help pay for the meals you serve to children in your care.
Advise you on how to plan and serve meals that meet child care standards for nutrition.
Lets parents know that children have nutritious meals at child care.
Provide you with training and technical assistance to improve the quality of your home-based business or child care center.
How do I apply for CACFP?
To learn more or enroll in CACFP, contact Linda at the Child Care Network
Linda Scimeca
518-798-7972 ext 203
[email protected]
Join The Food Program!
Listen to what Tom Copeland, an expert in the business of Child Care, has to say about the advantages of joining the food program.